MT IAFF Newswire
Current news directly from MT IAFF locals.
2022 7th District Scholarship Click HERE
02/01/22 - Montana Professional Firefighters
Hello Brothers and Sisters, Below is the 2022 7th District Scholarship Application. All relevant information can be found within these documents. Scholarships are open to those 18-23 attending post high-school education. See attached documents for all the details. Application and attachments must be postmarked no later than March 8, 2022, to be considered.
MSFA Change of Address
12/20/21 - Montana Professional Firefighters
All members and department heads: Please be advised MSFA is changing the mailing address. We also dedicated a new address and email for life insurance correspondence as well. If you have any questions, feel free to call Blaine Cowan- Secretary/ Treasurer at 406-370-0483.
2022 RJW Educational Seminar
10/27/21 - Montana Professional Firefighters
Rooms are availble now to book. Room block is located under Montana Professional Firefighters.
Members Only Golf
06/30/21 - Montana Professional Firefighters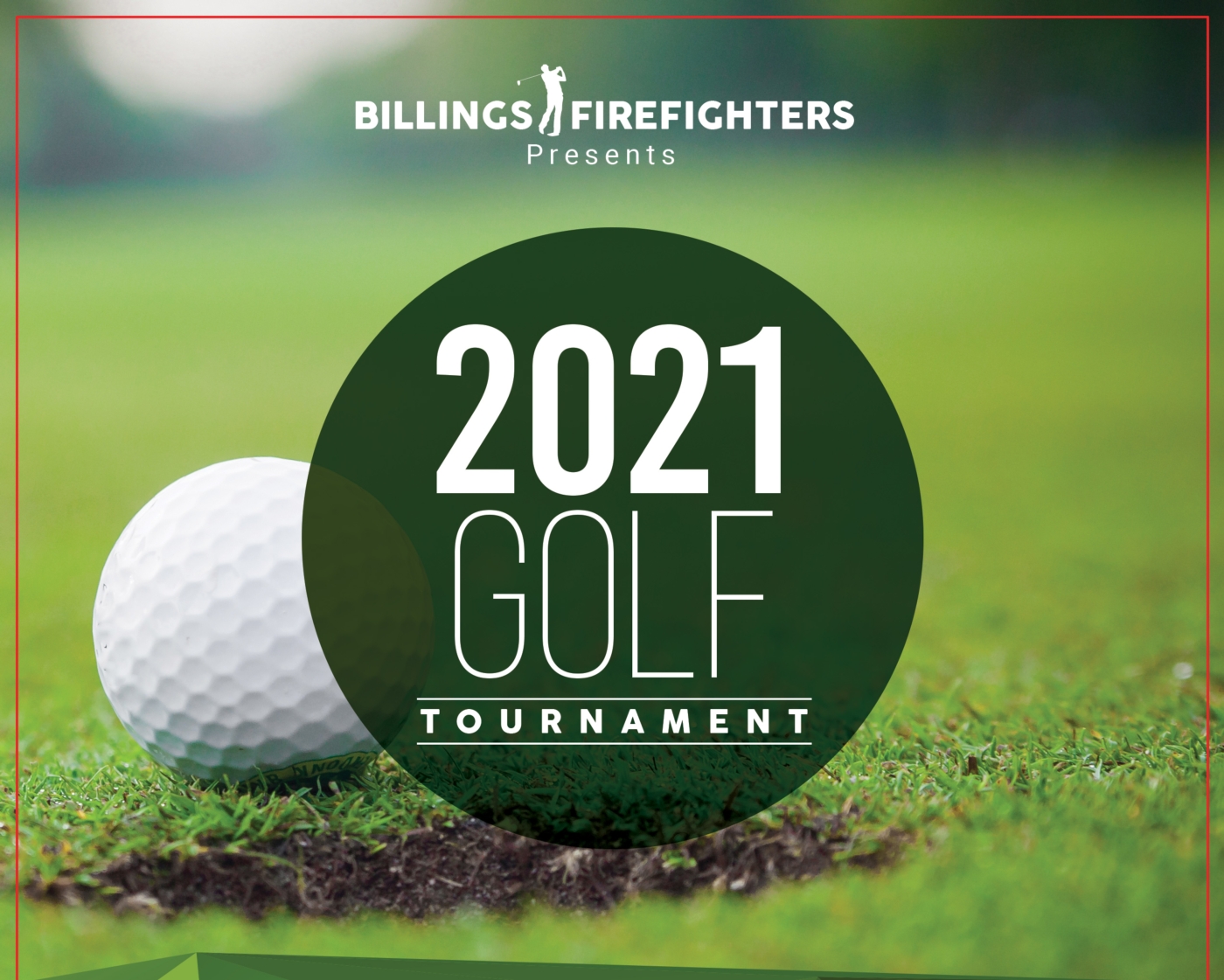 MSFA Scholarships
06/09/21 - Montana Professional Firefighters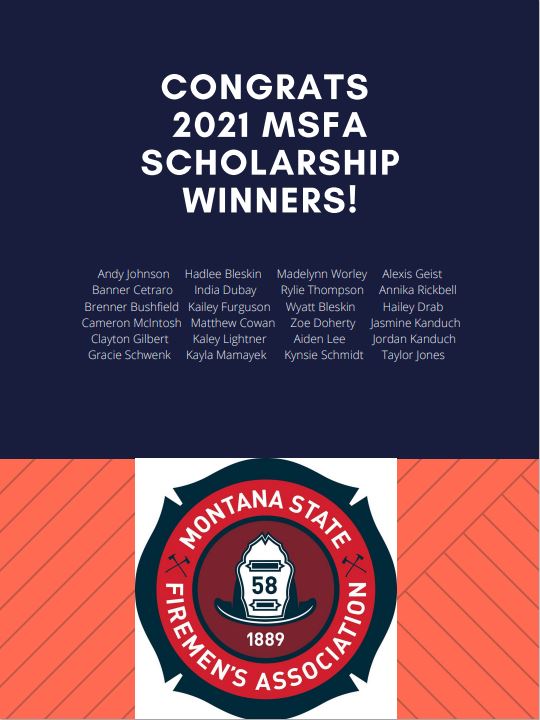 Congratulations to the 2021 MSFA Scholarship winners.
Montana 67th Legislative Sessoin
01/08/21 - Montana Professional Firefighters
Legistlative Session info is now available.
Missoula Rural Fire District Mill Levy Information
04/02/19 - IAFF Local 2457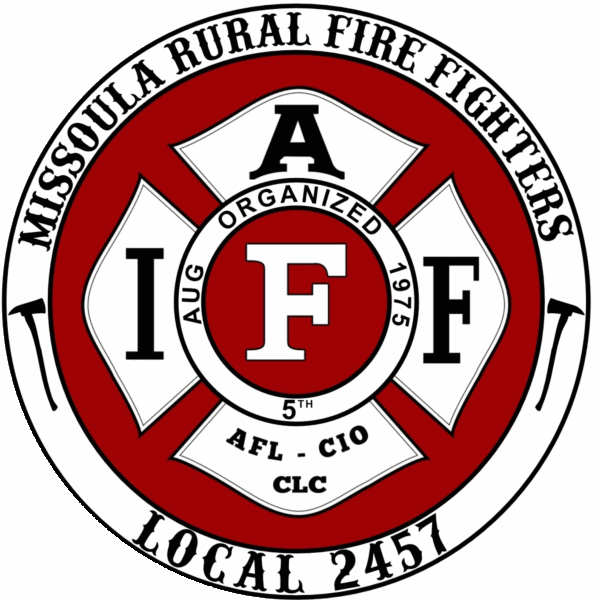 2019 MISSOULA RURAL FIRE DISTRICT MILL LEVY REQUEST FACT SHEET Board approval. The Missoula Rural Fire District's (MRFD) Board of Trustees voted unanimously on January 8, 2019 to place a mill levy increase on the May 7, 2019 ballot. Amount of mill levy increase requested. If approved, MRFD's mill levy would increase by 29.6 mills. Amount to be raised. A 29.
MSCOPFF FIREPAC
02/05/19 - Montana Professional Firefighters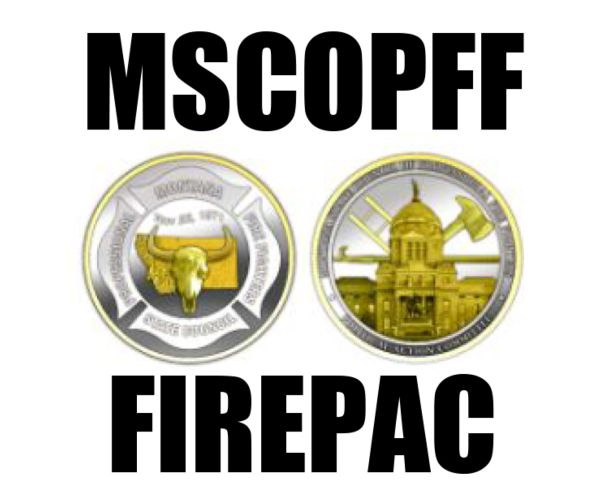 MSCOPFF FIREPAC Signup is now online. Click Here or the image above to signup for MSCOPFF FIREPAC. The online form requires a credit card to make your contribution. If you feel more comfortable mailing a check, there is a link to do so in the instructions on the next page.
Morning fire damages Milltown home
09/24/18 - IAFF Local 2457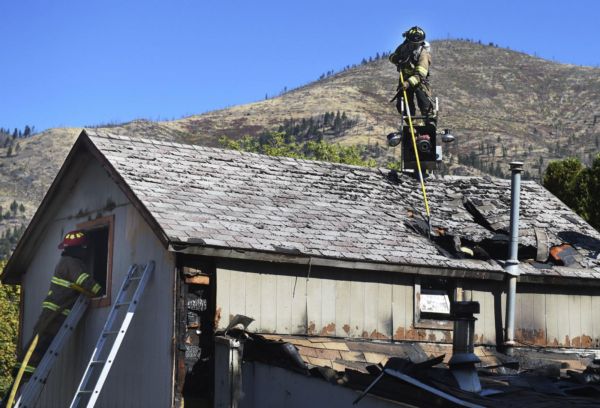 MILLTOWN —Firefighters quenched a challenging fire in a 113-year-old home Friday morning but couldn't save five pets. Ron Lubke, captain and fire investigator for the Missoula Rural Fire District, said the residents of the home on Daytona Loop were at work when the fire broke out. Lost were two dogs, two cats and a pet bird.
Firefighters participate in tactical training for mental and physical health
06/04/18 - IAFF Local 2457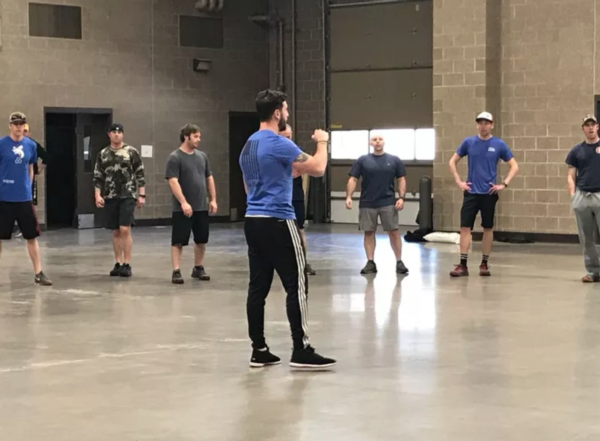 Firefighters from all parts of Montana are in the Garden City this week for tactical training at the Montana National Guard Armory. O2X, a human performance company from Boston, is leading this intense training. Which is welcomed by local fireman like Cooper Berry, an engineer with the Missoula Rural Fire District.
Squad Shift Schedule Poll
04/23/18 - Great Falls Fire Fighters, IAFF Local 8
Brothers and Sister: A week ago, Chief Hester and AC Jones gave a presentation at a special union meeting.  Attendance was good, and a lot of discussion was held.   Attached is a copy of the powerpoint presentation they gave.  A motion was made at the meeting to post a poll on our website to express interest in working the shift.
Benevolent Fund vote
03/21/18 - Great Falls Fire Fighters, IAFF Local 8
There's a new poll (under member resources, online voting) to select an option about changing the benevolent fund amount and services.
Missoula Rural Fire Department improves ISO rating
02/18/18 - IAFF Local 2457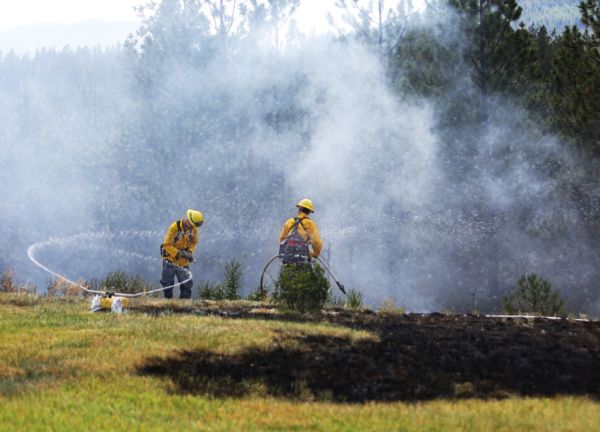 Good news for homeowners in Missoula County: they may be eligible for lower property insurance costs because of the Missoula Rural Fire District's improved protection rating.  The public protection classification (PPC) collects information on municipal fire protection in cities throughout the United States.
New EMT/Paramedic recert program
02/02/18 - Great Falls Fire Fighters, IAFF Local 8
Our department is transitioning to a new program for our EMT/Paramedic recert/training, I believe it's called FireRescue1. You should all be getting an email to our Local 8 email addresses sometime Monday with an invitation/account setup details. Apparently this may look like spam, please do not delete it, it's legitimate and is something we'll all be using.
Crews Battle Huson Fire
12/18/17 - IAFF Local 2457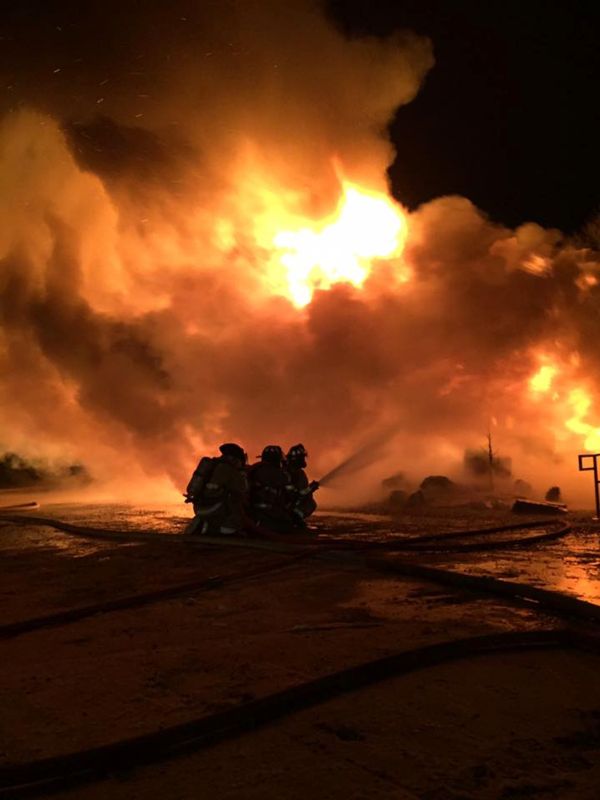 HUSON - A historic Nine Mile restaurant has gone up in flames. Crews were called to the former Nine Mile Roadhouse -- now known as KJ's Ninemile Steakhouse -- at around 10:30 p.m. on Sunday, according to Frenchtown Rural Fire District spokesman Mel Holtz.
MRFD Send Engine Crew to California
12/07/17 - IAFF Local 2457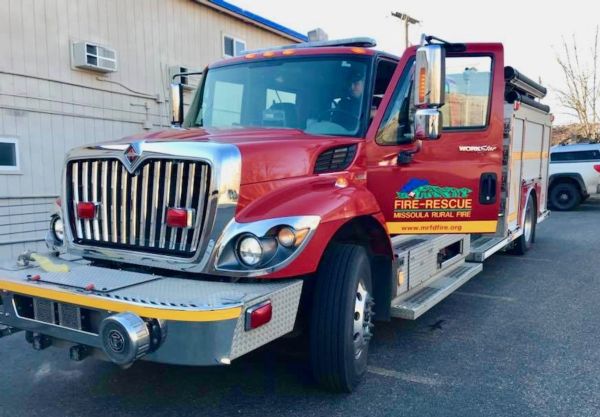 MISSOULA - Firefighters across Western Montana are en route to southern California to help battle the raging wildfires there. Missoula Fire Department Chief Jason Diehl tells MTN News that seven firefighters, a strike team leader and two engines left Missoula Wednesday afternoon for Chino, California.
Family escapes Missoula House Fire
11/08/17 - IAFF Local 2457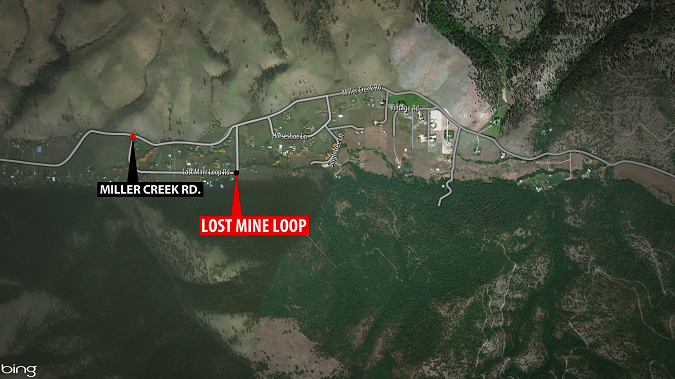 No injuries have been reported after a late Monday night fire hit a home in Missoula. The Missoula Rural Fire District responded to a home on Lost Mine Loop just after 10:30 p.m. after a resident reported to 911 that they had smoke in the attic.
Apartment Structure Fire
10/07/17 - IAFF Local 2457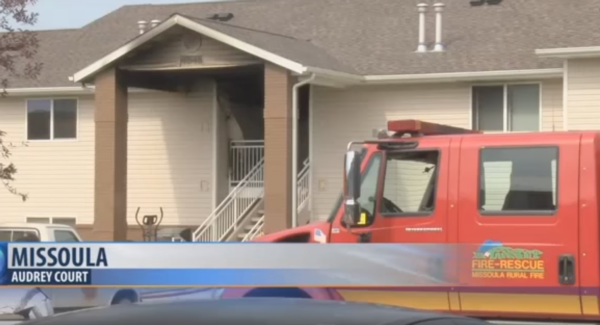 Emergency crews responded to a residential fire at around noon on Sunday when an apartment building caught fire on Audrey Court in south Missoula. Missoula Rural Fire District Battalion Chief Blaine Cowan says no one was injured, however, two cats and an iguana died in the fire.
Sled Hockey Clinic
10/07/17 - IAFF Local 2457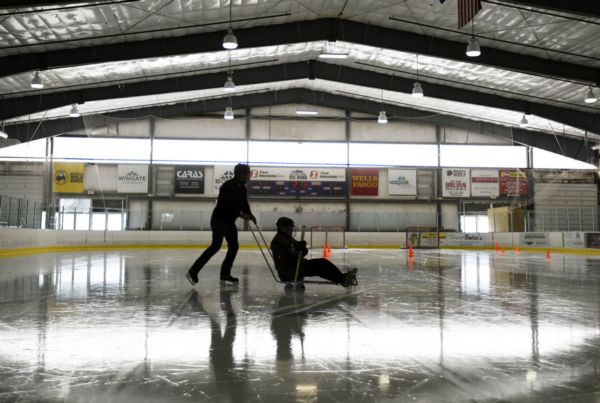 The sweeping sound of skates cutting ice rang through Glacier Ice Rink on Friday afternoon. The clacking of pucks and hockey stick blades sporadically cracked in the arena.
MRFD Responds to Taker Fire
10/07/17 - IAFF Local 2457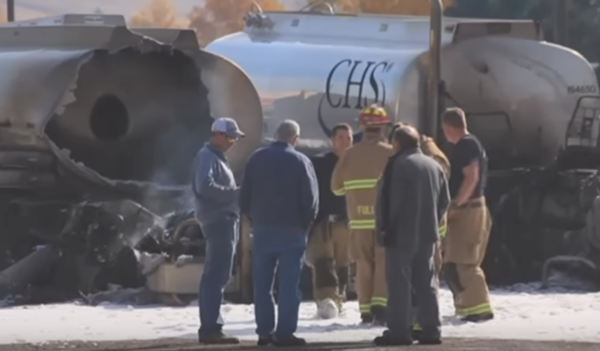 A pair of gas tankers were destroyed in a fiercely burning fire in a Missoula industrial area Friday morning.
Fire Prevention Month
10/05/17 - IAFF Local 2457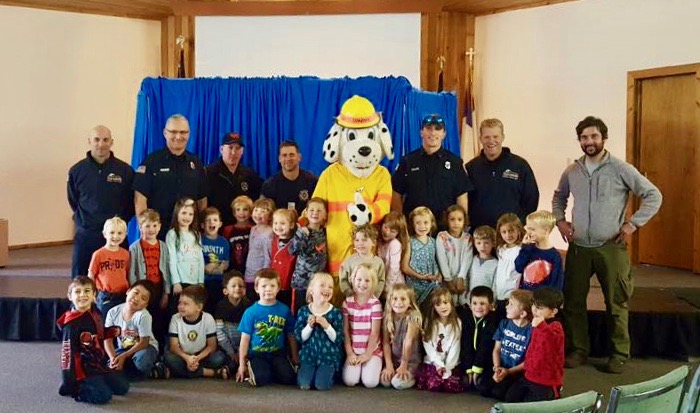 October is fire prevention month and your Missoula Rural Firefighters along with our partners of MCFPA have been presenting puppet shows at local Elementary Schools.
Set a secure admin password
08/08/16 - Central Valley Firefighters
The first thing to do when you initially login as the administrator is set a secure password for the account. Click the User Settings button from the home page, then scroll down to the bottom of the page. You will see a password field. Delete the current password and enter in your own private password.
The administration area
08/08/16 - Central Valley Firefighters
The Administration Area is the main control panel for the UnionActive system. To access the Administration Area, login to the website as an administrator, and then click the Admin Area button just below the website date. Each link in the Administration Area has a short description about what can be done in that area.
Help us to help you!
07/09/16 - IAFF Local 2457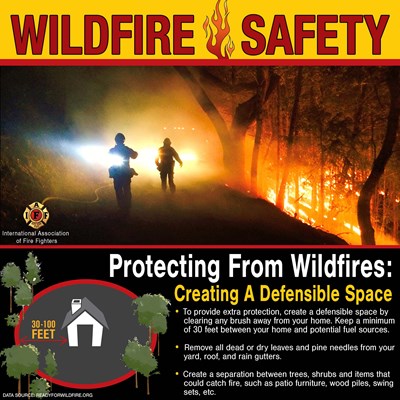 90% of wildfires in the #UnitedStates are caused by people and can be prevented.  10% of wildfires are caused by lightning or lava Create a defensible space by clearing brush from your home.  Call911 if you notice an unattended or out-of-control fire.  NEVER leave a campfire or other heat sources unattended.
Uniform (polos, etc) order form
02/11/16 - Great Falls Fire Fighters, IAFF Local 8